Proceedings
SPIE conferences bring together engineers and scientists to present their latest research and to network with peers. Each year SPIE conferences result in approximately 350 proceedings volumes comprising 16,000+ papers and presentation recordings reporting on photonics-driven advancements in areas such as biomedicine, astronomy, defense and security, renewable energy, and more.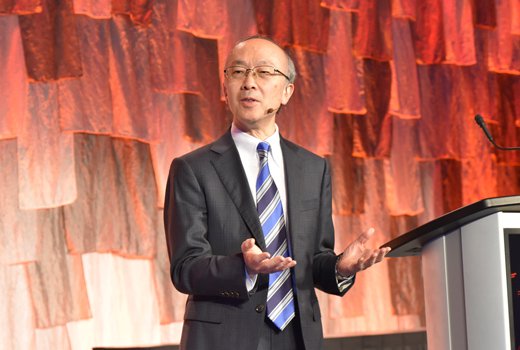 NEW PROCEEDINGS
New Proceedings
RECENTLY PUBLISHED SPIE CONFERENCE PROCEEDINGS
PRESENTATIONS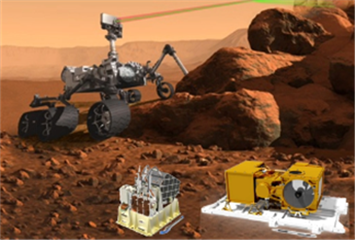 Featured Presentation
A NATIONAL LABORATORY "CRYSTAL BALL" LOOK INTO THE FUTURE OF SENSING AND IMAGING SYSTEMS
---
Most Viewed Articles
From the Proceedings of SPIE
---
Zhen Xiong, Isaiah Engle, Jacob Garan, Jeffrey E. Melzer, Euan McLeod
---
Harry Levinson, Timothy Brunner
---
Corneliu Rablau, Uma Ramabadran, Brendan Book, Robert Cunningham
---
Jyrki Alakuijala et al.
---
Aaron T. Y. Mok, Kelvin C. M. Lee, Kenneth K. Y. Wong, Kevin K. Tsia
---
Stephen Pompea, Constance Walker
---
S. Müncheberg, C. Gal, J. Horwath, H. Kinter, L. Martin Navajas, M. Soutullo
---
Zoe Grier et al.
---
Jorge Arturo Rojas-Santana, Dorilian Lopez-Mago
---
B. Schmidt, M. Schaefer
---
Call for Papers
ANNOUNCEMENTS
Proceedings ISSN Identification
Proceedings of SPIE: 0277-786X
Proceedings of SPIE, Progress in Biomedical Optics and Imaging: 1605-7422
TECHNOLOGIES