Course Presentations from Photonics West
Watch courses from Photonics West 2018 that you were unable to attend. Listen to the audio recording of 16 short courses and watch along with the slide presentations.
Get started with complimentary access to this two-hour introductory course on VR, AR, and MR taught by leading expert Bernard Kress, recorded live Tuesday, 30 January in San Francisco.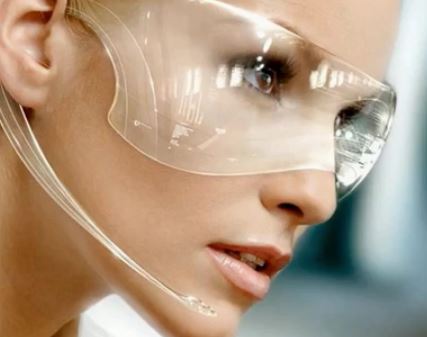 About Bernard Kress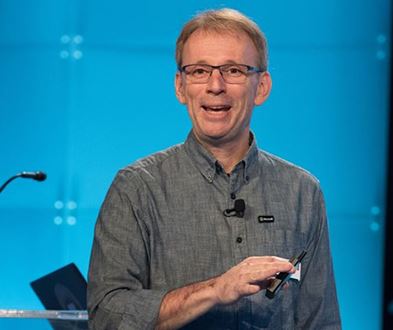 An SPIE Fellow and Board Member, Kress is the Partner Optical Architect at Microsoft Corp. on the Hololens project. Previously he served as the Principal Optical Architect on the Google Glass project.
View the Free Course
An Introduction to VR, AR, MR and Smart Eyewear: Market Expectations, Hardware Requirements and Investment Patterns
This course serves as a high level introduction to the various categories of Head Mounted Displays (HMDs) available today: Smart Glasses or Smart Eyewear, Virtual Reality (VR), Augmented Reality (AR), Mixed Reality (MR), and provides a synthetic overview of both current hardware architectures and related markets (enterprise and consumer). Products limitations and next generation hardware and functionality requirements to fulfill the expected market will be reviewed in a synthetic way.
The course format includes the live audio recording of the instructor with slide presentation. CEUs are not available for this online course.
See all of SPIE's other online course offerings.
---