Proceedings
SPIE conferences bring together engineers and scientists to present their latest research and to network with peers. Each year SPIE conferences result in approximately 350 proceedings volumes comprising 16,000+ papers and presentation recordings reporting on photonics-driven advancements in areas such as biomedicine, astronomy, defense and security, renewable energy, and more.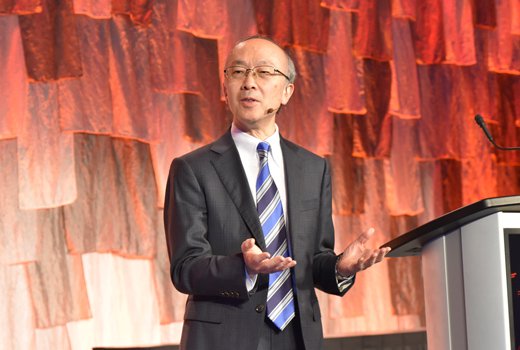 NEW PROCEEDINGS
New Proceedings
RECENTLY PUBLISHED SPIE CONFERENCE PROCEEDINGS
PRESENTATIONS
Featured Presentation
CAN NIGHTTIME IMAGERY IDENTIFY URBAN SPRAWL?
---
Most Viewed Articles
From the Proceedings of SPIE
---
Cindy Crump, Loretta M. Schlachta-Fairchild (2020)
---
Fuh-Gwo Yuan, Sakib Ashraf Zargar, Qiuyi Chen, Shaohan Wang (2020)
---
H. M. Martin (2019)
---
Hiroki Miyai, Tsunehito Kohyama, Tomohiro Suzuki, Kiwamu Takehisa, Haruhiko Kusunose (2019)
---
P. Bhattacharya, A. Hazari, S. Jahangir (2018)
---
Jyrki Alakuijala, et al. (2019)
---
Emir Aznakayev, Diana Aznakayeva (2020)
---
Kevin de Haan, et al. (2020)
---
Yufeng Zheng, Hongyu Wang, Yingguang Hao (2020)
---
Amy C. Foster, Michael Kossey, Neil MacFarlane, Charbel Rizk, Tomek Kott, Robert Osiander, Nelofar Mosavi (2019)
---
Call for Papers
ANNOUNCEMENTS
Proceedings ISSN Identification
Proceedings of SPIE: 0277-786X
Proceedings of SPIE, Progress in Biomedical Optics and Imaging: 1605-7422
TECHNOLOGIES